Hostel Miran is located 2 minutes from bus and train station and only 5 minutes from world famous Old Bridge. Come and experience Mostar's Longest Running Hostel
Welcome
" Working from his clean simple house-hostel, Miran is famous for his tours of both war-time Mostar and of the classic sights around town. "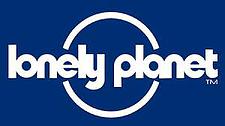 Hostel Miran is located 2 minutes from bus and train station and only 5 minutes from world famous Old Bridge. Our hostel is one of the cheapest, quiet and friendly place in the centre of city.
Hostel Miran Mostar
We present you our Hostel Miran Mostar
Hostel Miran Mostar organises a trasfer from Mostar to Kotor , Budva, Dubrovnik, Split, Sarajevo. At very cheap prices, and very secure with very comfortable wehicle.
Book now
Follow us on social media